WHERE BANKS ARE MOST VULNERABLE TO CYBERATTACKS AND MORE NEWS
A weekly wrap-up from Silicon Valley on what's making the news in fintech, banking, and disruptive trends
Where Banks Are Most Vulnerable to Cyberattacks Now
What it is: Verizon's Data Breach Investigation Report was created in concert with more than 67 organizations, government agencies among them. Notable contributors include the U.S. Secret Service, the U.S. Emergency Computer Readiness Team, the Anti-Phishing Working Group, the National Cybersecurity and Communications Integration Center, Kaspersky Lab, Cisco Security Services and EMC. This year's report covers more than 64,199 incidents, of which 2,260 were confirmed data breaches. About 1,368 of the incidents and 795 of the confirmed breaches occurred in the financial services industry.
Why it is important: The key takeaways for banks are: 1) The motives for data breaches are increasingly financial; 2) Banks are getting hit hardest in their web applications; 3) Hacktivism has died down, distributed denial-of-service attacks have not; 4) The starting point for breaches is usually phishing; and 5) Hackers are getting faster at break-ins while responders are much slower.
Read More
The United States Is Falling Behind in Bitcoin Regulation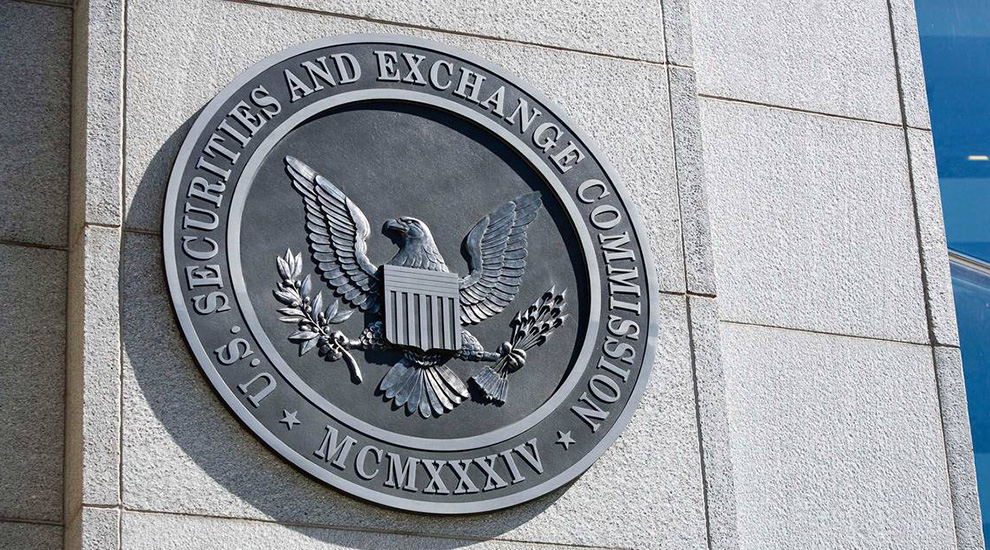 What it is: Lawmakers and regulators in the United States could be doing a much better job attracting innovative fintech startups to the country, said Coin Center Executive Director Jerry Brito. Although the United States started out as the leader in Bitcoin regulation, it is now falling behind other jurisdictions, such as the United Kingdom, where innovation in fintech and digital currency is being embraced with open arms.
Why it is important: Brito also noted that the United States' role as the regulatory leader for Bitcoin around the world is not guaranteed to last. Other countries are beginning to start regulatory regimes that do not merely tolerate cryptocurrency firms, but welcome them with open arms, he said.
Read More 
Is Fintech Finally Gaining Ground?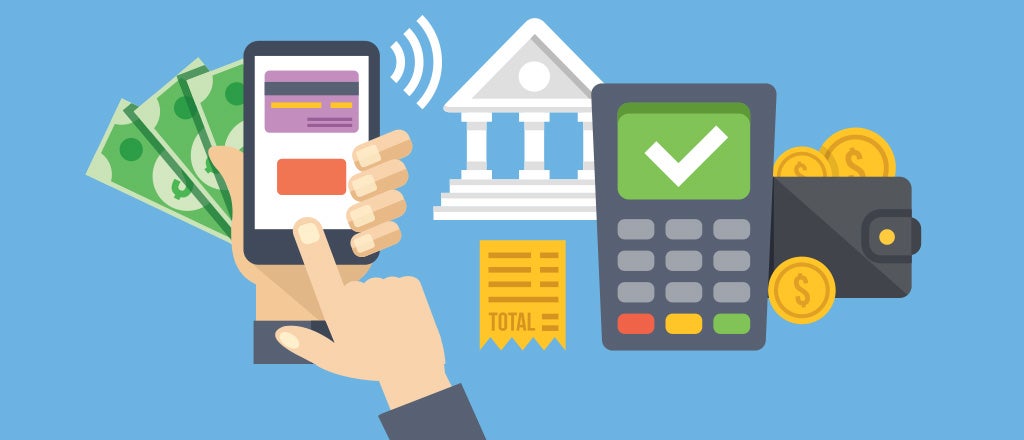 What it is: Technology is changing the global financial system so rapidly, the World Economic Forum recently noted, that there is an "urgent need" to set standards and develop regulations. While the "use of technology in finance is not new, nor are many of the products and services that are offered by new entrants to the sector," the group pointed out, "it is the novel application of technology and its speed of evolution that make the current wave of innovation unlike any we have seen before in financial services."
Why it is important: In 2014, big banks began shifting focus in earnest toward fintech and away from the regulatory compliance issues and cost-cutting fallout from the economic crisis. That year, global investment in fintech ventures tripled, to $12 billion – mostly in the U.S. — from $4 billion in 2013. In 2015, investment in private fintech companies rose nearly 60% more, to $19 billion, according to Citigroup and consulting firm CB Insights. And investing in startups is only the beginning.
Read More
Affirm acquires budgeting app Sweep to expand into personal finance
What it is: The move comes just two weeks after Affirm raised a $100M Series D round, which was partially raised to help the company expand into new product categories outside of lending. Specifically, Max Levchin, co-founder and CEO of Affirm, acknowledged that users will most likely never be using Affirm's loan products on a daily basis. So, the company wants to expand into services outside of lending, with the goal that users would use these services more often than they use Affirm's loan product – maybe even on a daily basis.
Why it is important: Sweep provides users with a future view of their cashflow so they can better plan ahead for things like bills and other expenses. Essentially, the app collates all of your financial activity into a single dashboard, which could function as an alternative to simply checking your account balance. And, since most Americans check their bank account balance daily, there's a good chance Sweep's users do the same.
Read More
Fintech's Goals Are Changing, VCs'Appetite Is Not
What it is: As the fintech market matures, the dollars invested are shifting from startups that position themselves as disruptors to those seeking to collaborate with the financial services industry. And greenfield areas are being discovered for fintech investment, like insurance, blockchain and secured lending.
Why it is important: One reason the fintech market continues to perform is "the fact that in the market overall, there's a lot of money looking for good investment, with low interest rates continuing," said Robert Gach, managing director of Accenture Strategy Capital Markets and co-founder of the FinTech Innovation Lab, an accelerator program for startups. "There's an appetite for good investment" and a recognition that banking could still be improved by digital technology advances, he said.
Read More
IBM raises its blockchain game with secure cloud services and Docker integration
What it is: Bitcoin may still be the most famous application of blockchain technology, but the distributed, encrypted database architecture is now being applied to a range of other services, from different kinds of (non Bitcoin) financial transactions to anything else that requires secure tracking. IBM laid out its claim for some of that new business: the IT giant announced a new set of blockchain services running on IBM Cloud and Docker, along with standards to run those services to meet security and regulatory compliance.
Why it is important: This is significant because it shows how IBM is laying the groundwork for much larger organizations and enterprises to get involved in working with blockchain technology. There are already some organizations working with IBM on projects, including a Finnish shipping company, the London Stock Exchange, the Japan Stock Exchange and ABN Amro.
Read More
Citi Ventures makes strategic investment in alternative lender Blue Vine
What it is: The investment by Citi Venures represents a follow-on to BlueVine's $40 million Series C financing in January 2016, which will be used to scale the company's cloud-based working capital financing platform for small businesses and expand into new market segments.

Why it is important: "With a portfolio that includes Square, Betterment, DocuSign and Optimizely, Citi Ventures invests in segment leaders that are reinventing industries," says Eyal Lifshitz, founder and CEO of BlueVine. "Citi's industry expertise and large customer base make them an ideal partner as we accelerate our efforts to make working capital more accessible for small business owners."
Read More
Learn more about the agenda and speakers