SVIC Newsletter April Edition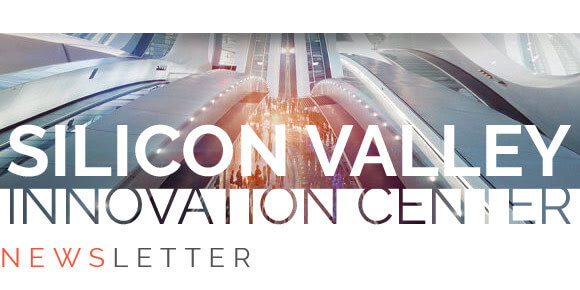 World leader WhatsApp hotly pursued by innovative rivals from China and Russia
Facebook-owned WhatsApp is undoubtedly the world's most popular messaging service and has been since at least 2014, when it could boast 600 million monthly active users. The corresponding figure today is 1.5 billion, over 50 percent more than its closest rival, WeChat, which had 963 million monthly active users at last count (see chart).
Apart from being the market leader, WhatsApp is also unique for the fact that it is one of the few big-name messengers which does not generate any revenue. The company has said on numerous occasions that working on ways to monetize the app, including charging businesses to use it, although details remain scarce.
For now, it seems that alongside its ownership of Instagram, Facebook is still using WhatsApp as a means to build its reach. Taken together, the three platforms "give [Facebook CEO] Zuckerberg a significant user base in just about every major country across the globe," says Forbes technology journalist and industry commentator Gordon Kelly.

WeChat, meanwhile, founded one. . . [Continue Reading]
LATEST PICKS FROM OUR BLOG
INNOVATION QUOTE OF THE WEEK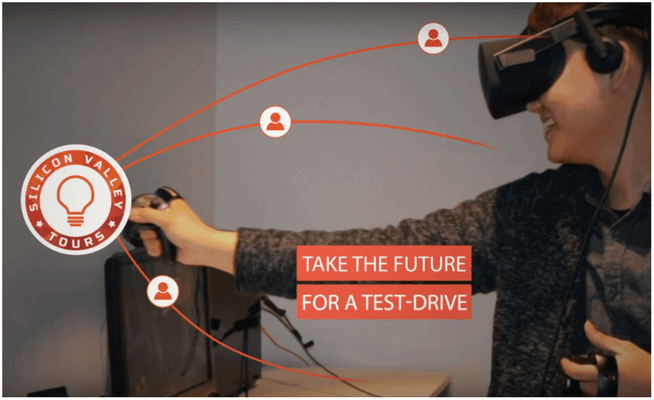 The Silicon Valley Tech Tour is a unique one-day experience. Designed for those who come to Silicon Valley to learn about new technologies, it also offers unparalleled access to the Valley's secret sauce – disruptive startups.

You are receiving this email as you had subscribed to our newsletter.
San Mateo CA, USA
+ 1 (650) 274-0214
mail@svicenter.com